Welcome!
Welcome to German Pearls...and thanks for stopping by. On the site you'll find lots of useful tips (or pearls) on how to use technology to help you be more organized and efficient.
But, unlike other sites that use lots of technical terms, we break every tutorial down into steps that beginners can follow. I don't believe you have to be a tech-geek like me to enjoy the benefits of technology. So, I'm here to help newbies...non-tech types...YOU enjoy the new gadgets, apps and software that are available.
Where should you start?
Are you an iPhone or iPad user? Then you may enjoy browsing articles on iPhone and iPad tips or app reviews.
Would you like to improve your computer skills? Then maybe check out our Microsoft Windows and Microsoft Office tutorials and general tech tips.
Are you a gadget lover? Then maybe you'll want to see our gadget reviews, a current list of our tech product recommendations or check out the latest tech deals we've found.
Looking for help? Hire me for a custom Excel spreadsheet, new website design, or website modifications. (Check out the tech services page for more information.) Or, just have a quick tech question you've been struggling with? Reach out to me on the contact page so I can help.
Enjoy!
iPhone and iPad Tips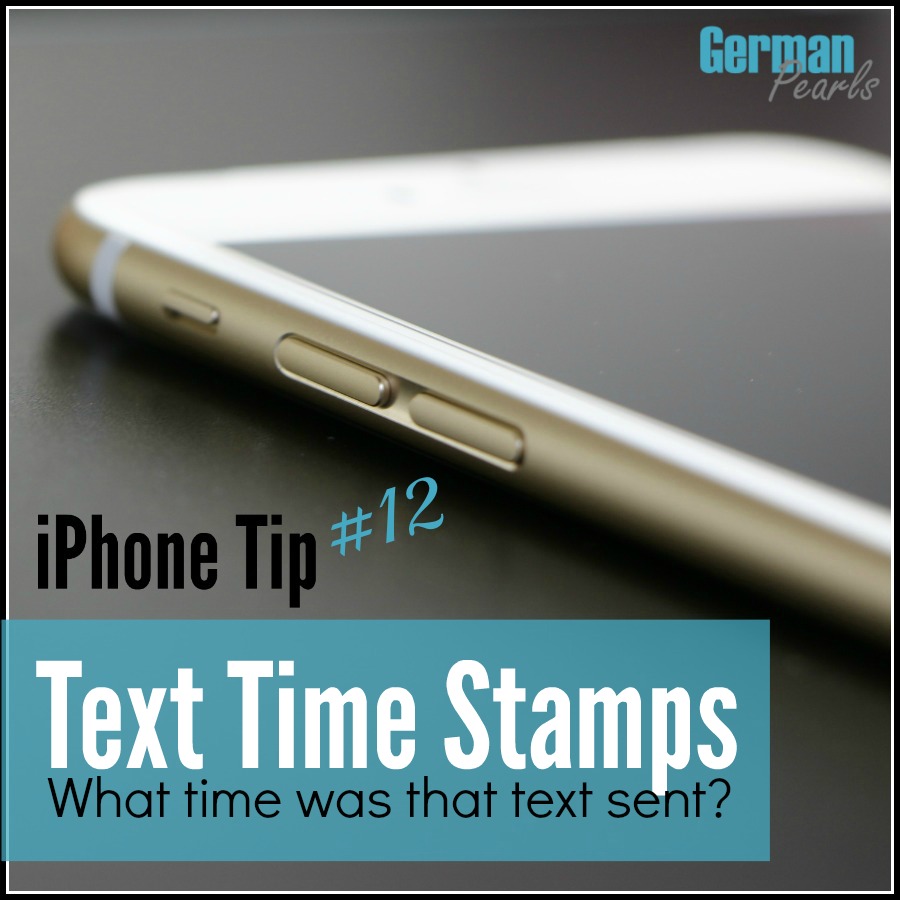 Microsoft Windows and Office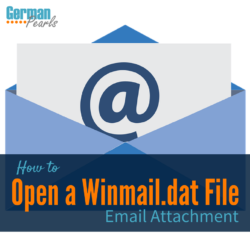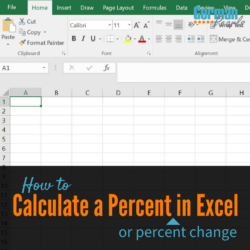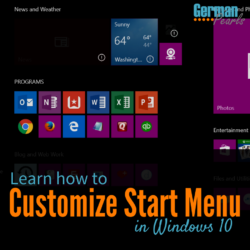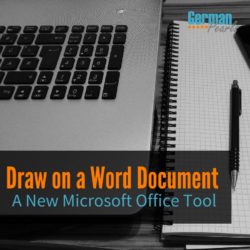 Tech Gadgets and Products