My family and I got a lot of fun tech toys and gadgets this holiday season. Since you're a bit of a tech-lover as well I thought you'd be interested in some of the fun things we've been playing with.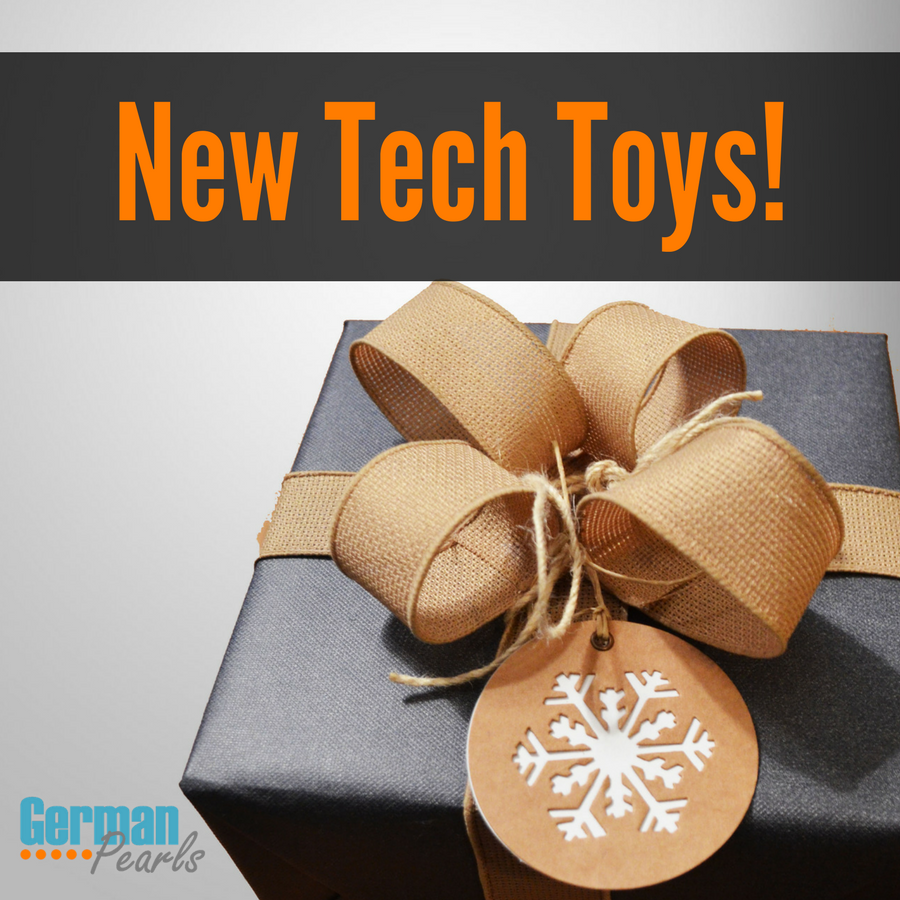 Note: This post may contain affiliate links.
Did you get any fun new gadgets? I'd love to hear about them!