German Pearls Services (GPS) offers tech support and website services for individuals and small businesses. We offer fair and affordable pricing and excellent customer support.
---
Website Services (Design and Maintenance)
Are you looking for a website for your small business or for personal use?
Do you have a website and want to make changes to it? Let German Pearls Website Services help.
Contact me. I can build you a small business website or make changes to your existing website at an affordable rate.
Website services include:
website design and development
website technical support
website changes

add features
modify design with custom css styling
create new pages
menu and overall layout modifications

wordpress maintenance

plugin, theme, wordpress updates
wordpress file and database backups

install SSL certificates (to update sites from http to https)
and more…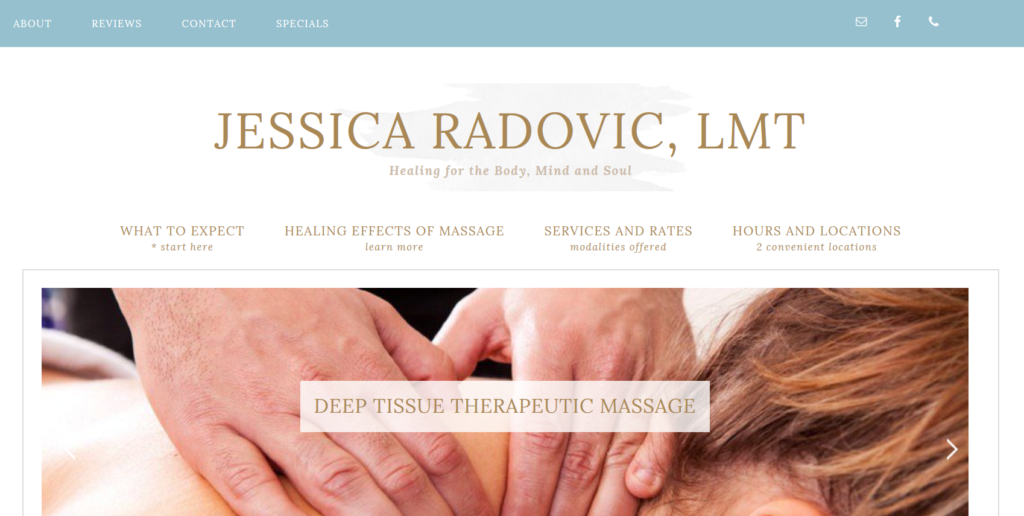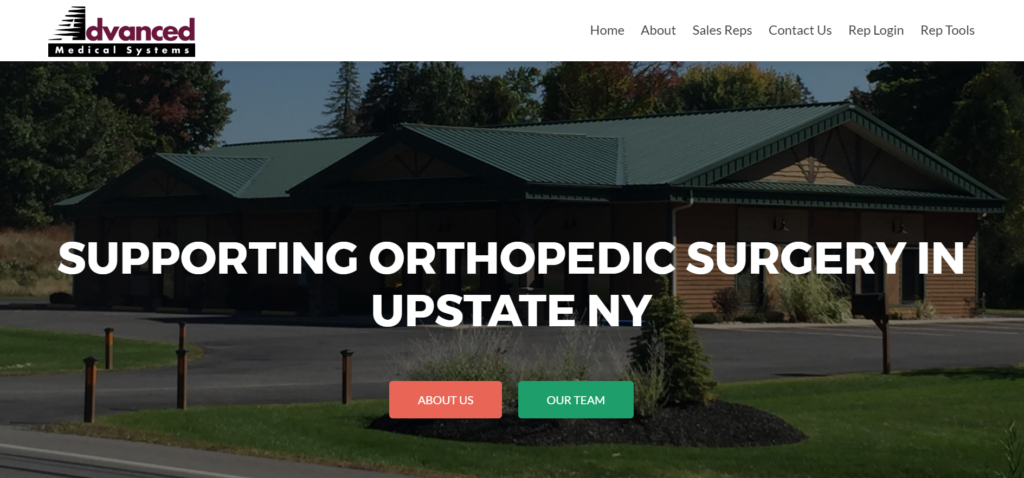 I am a small business owner who had no clue how to go about creating a website, which I felt was an important business presence to have for my new practice.  I had a vague idea of the image I wanted to portray as well as what I wanted to tell my customers, but I desperately needed help with my overall design and all of the cyber- technicalities that went into creating a website.  Amy was amazing from start to finish.  She is organized, a great listener, very patient and an effective explainer.  Let me not forget to also mention reliable, trustworthy, extremely efficient, and attentive to details.  With professional ease, Amy took my hand and lead me down a marketing/social media path that went from scary to very exciting and rewarding.  In three short meetings and a few additional interactions, I have a beautiful and fully functioning website.  I provided Amy with information about the pages I would need, some images, general ideas, and she did the rest – all for a very competitive price!  I highly recommend Amy, it was a stellar experience to work with her and the end product was better than I could have ever imagined.  I assure you, Amy will exceed your expectations like she did mine!
---
Custom Spreadsheet Design
I've generated hundreds (maybe thousands) of spreadsheets at work, at college and at home over the past 25+ years. (Ouch, I'm aging myself. 🙂 ) Some are simple, some are complex but they are always customized to suit a special need. If you have a special need, let me help you by creating you a custom spreadsheet solution. They can include simple tables, graphs, filters, pivot tables and more. My custom spreadsheet design services are priced based on complexity. Just send me details using the form below and I'll send you a quote - I think you'll find my prices very fair. 🙂
---
Custom Access Database Development
If you're feeling your data is too overwhelming or too complex for a simple spreadsheet a database may be a better option. In my manufacturing and distribution jobs I've created dozens of customized databases to manage: inventory, production information, customer complaint records and resolution, label printing and more. (I've even made a few at home for things like recipes and managing this blog. I told you I was a geek.) Databases can automate reports and searches, generate emails and turn complex data into digestible data. If you think a database would work for your situation send me details in the form below and I'll provide a quote.
---
Tech Support
Need tech support but don't see what you need on this page? Let me know what you're looking for. I'll let you know if I can help you. If I can't, I'll try to direct you to someone who can. It's all about getting things working smoothly for you so you can realize the power and amazement of technology! 🙂
---
How Can I Help?