Looking for a free online photo editors? We've compiled a list of 10 different free online photo editors you can check out. Compare their look and capabilities and decide which one (or ones) are right for you.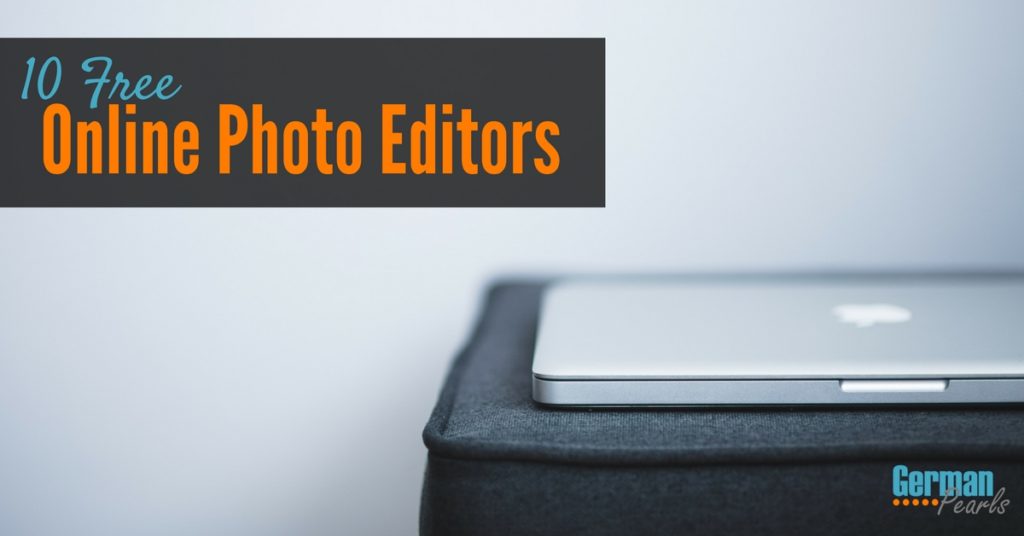 Note: This post may contain affiliate links.
Online Photo Editors
1. PicMonkey
PicMonkey is an online program. There are filters, borders, effects and more available for free. If you upgrade to the royale plan you have access to even more features and effects. PicMonkey recently also came out with an app for iOS and Android.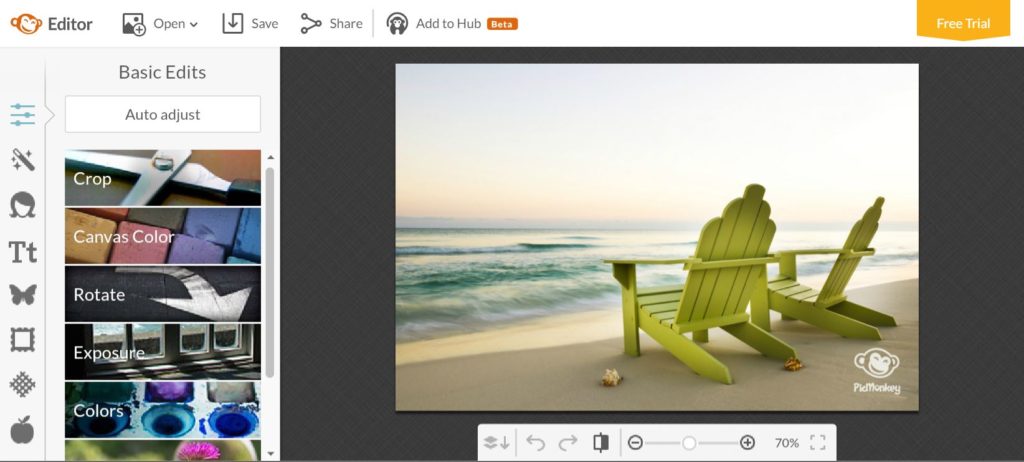 2. Canva
Canva is similar to PicMonkey but is more geared toward creating graphics. Create cute graphics for posting on social media, presentation covers, and even ebooks in a simple drag and drop format. Canva even includes premade formats to get you started. The basic use of Canva is free. Some pictures cost money to use (typically $1). Also, if you upgrade to a premium plan you have access to additional features. One of these features is the ability to resize images once they're created. This is helpful if you want to create images for multiple social media platforms.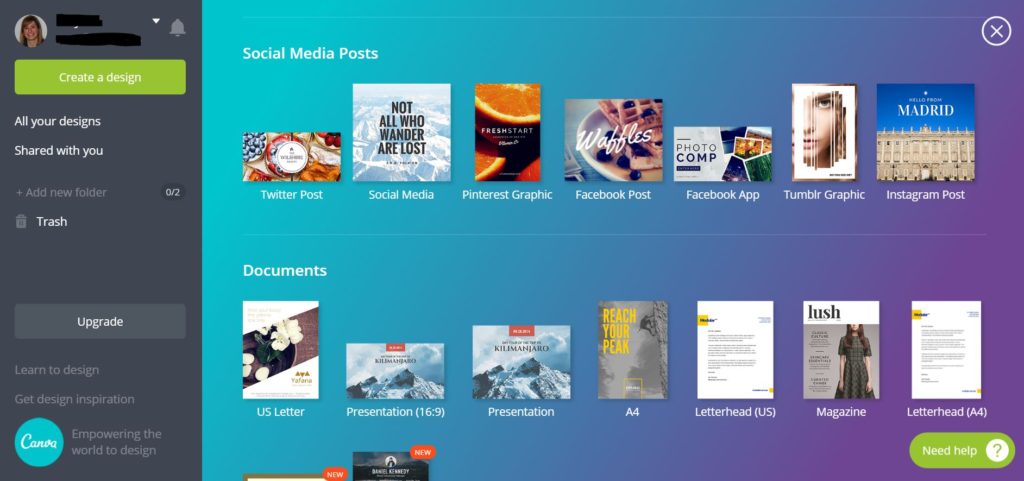 See Also: 10 Powerful Free Software Programs
3. Adobe Spark
Adobe Spark
is free online Adobe software made up of three components. Adobe Post allows you to create images, graphics and edit pictures. It has templates and built in image sizes for different social media platforms. Love those quote graphics on Instagram? Create your own in Adobe Post. The other two parts of Adobe Spark are Spark Page and Spark Video. Turn your story into a webpage with Spark Page and create and edit videos with Spark Video.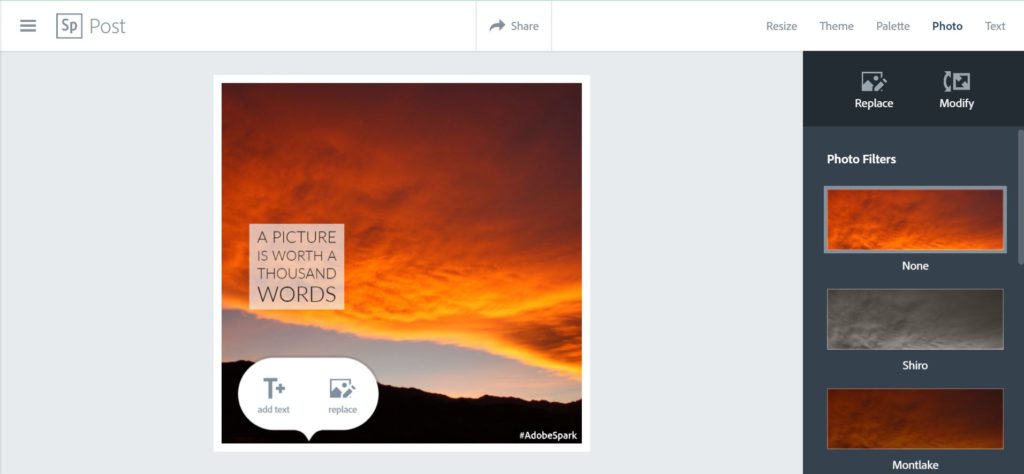 4. Pixlr
Pixlr is a web app you can use to easily edit pictures, create collages, apply filters, add stickers and more. When you're done with your masterpiece save your file to your computer.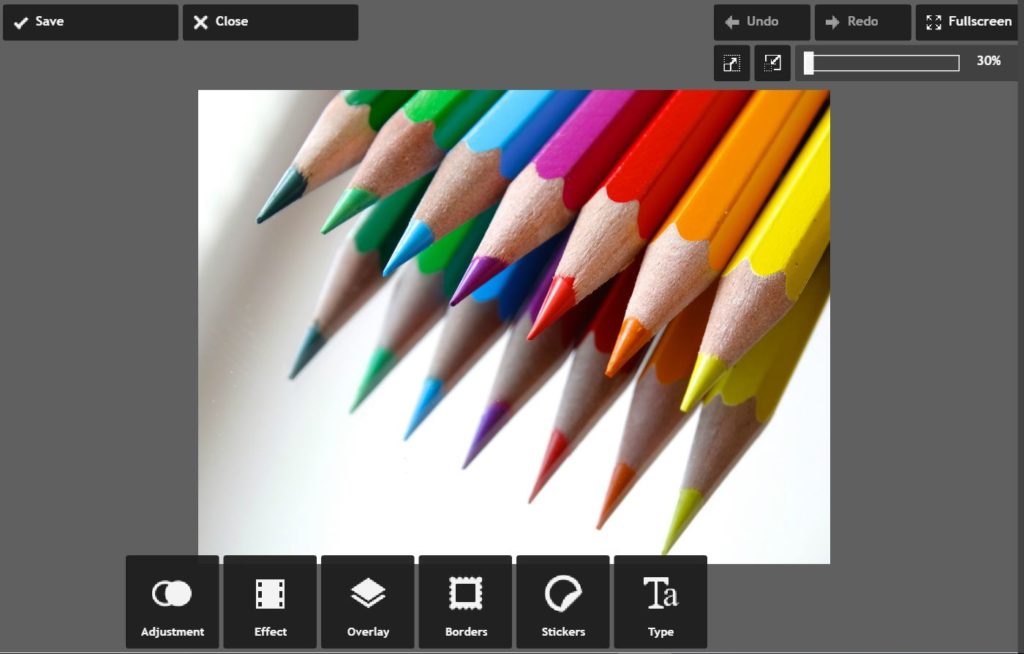 5. BeFunky
BeFunky has three web applications: a photo editor, collage maker and graphic designer. Each application has its own tools. By upgrading to a paid version you can access additional tools and remove the ads on the screen.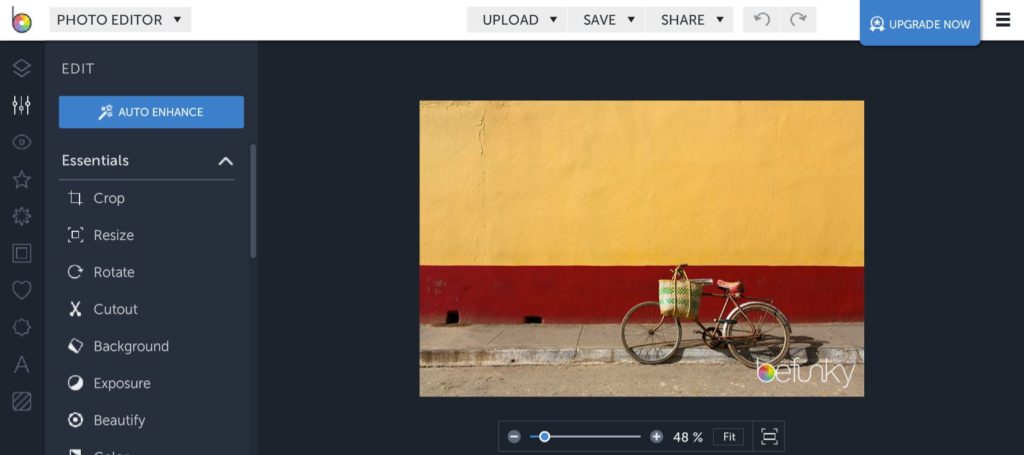 6. LunaPic
LunaPic is a completely free online photo editor. Along with the traditional photo editing tools and filters it also has fun effects like face-swap, lego style and pencil effect. You can also use LunaPic to create a GIF or other animated video. Their site includes helpful tutorials that walk you through how to create fun effects.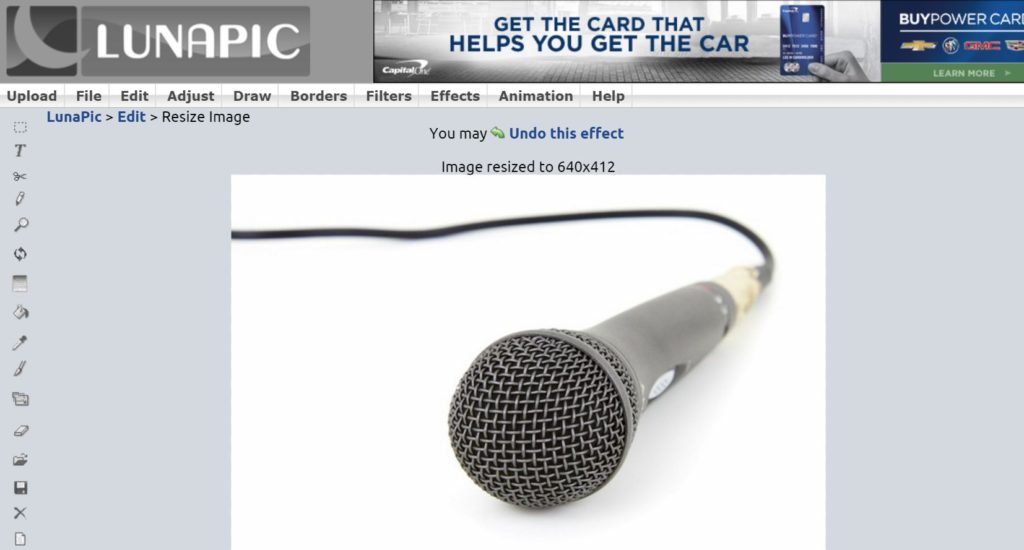 See Also: iPhone Tip #1: The iPhone Camera Shortcut
7. Fotor
Fotor is free software that you can use to edit photos, create collages, design graphics and even create batch processes. If you prefer not to use the software online you can download the program for your Windows or Mac computer or the iOS or Android app.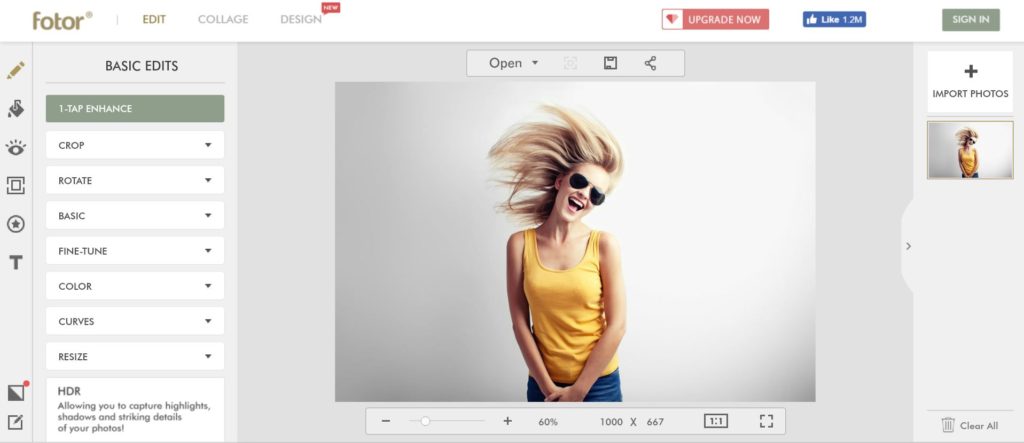 8. iPiccy
iPiccy is a free online photo editor you can use to fix photos in one click, apply professional touch ups, crop, resize, add text or add paint. iPiccy uses layers similar to Photoshop.

9. FotoFlexer
If you are a former Photobucket user you may recognize the FotoFlexer program. Its online platform was previously also used by Photobucket. The online photo editor lets you edit, add effects, decorate, distort, beautify, enhance and even animate photos. FotoFlexer also lets you work in layers, a feature many of the other free photo editors don't have.

10. Fotostars
With Fotostars you can crop, resize and add effects to images using their free online software.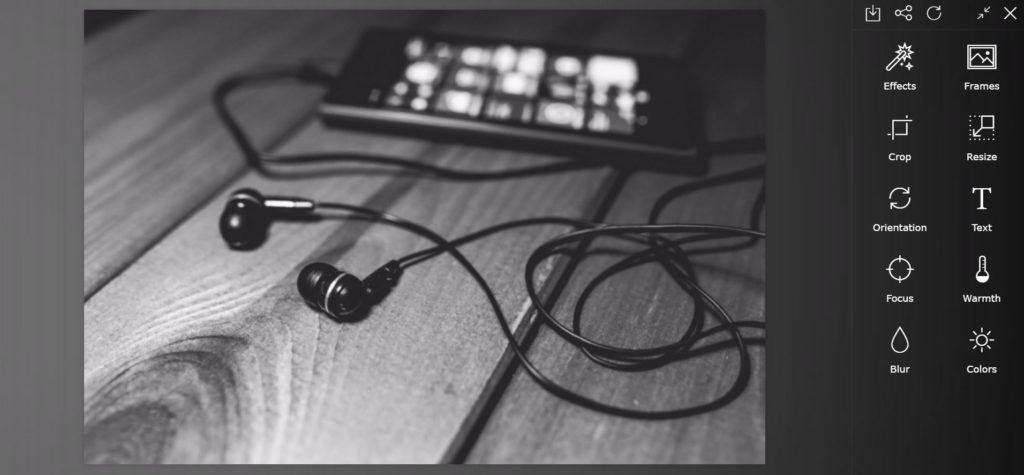 Conclusion
With digital photography it's easy to end up with thousands of photos. When you're looking to edit your pictures, create collages or fun social media graphics there are many software options to choose from. Hopefully this list of free online photo editors has helped you find the software that suits you best. Which online photo editor do you like to use?