Have you ever received an unknown text message? Don't just ignore it. If you have, read below to see how you should deal with a text message from an unknown number.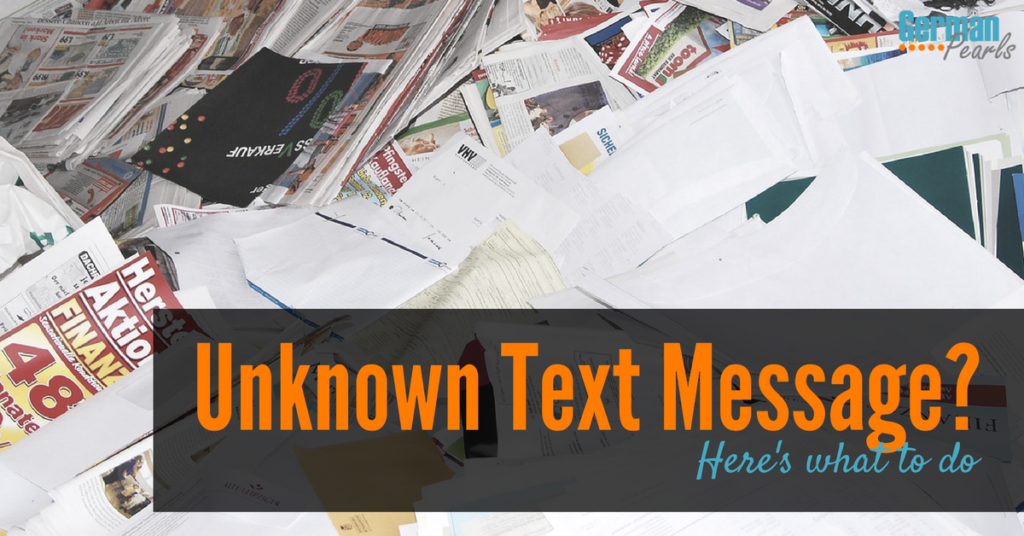 Note: This post may contain affiliate links.
What to Do if you Get an Unknown Text Message
If you get an unknown text message (ie: a text from an unknown sender) there are two things you should do:
Do NOT open any attachments and do NOT click on any links in the unknown message.
Block the unknown number so you don't get any more messages from them.
Just like getting SPAM in your email you should NEVER click on any links or open any attachments coming from an unknown sender. These files could be malicious.
Not clicking on a link and not opening an attachment is pretty straight forward, so let's take a closer look at the second thing, blocking the unknown caller.
See Also: 16 iPhone Settings to Update for Privacy and Security
How to Block an Unknown Number on An iPhone
To block an unknown number on your iPhone follow these steps:
Open the text message…remember DON'T click on any links in it.
Press the info button to the right of the sender's number

Click on the telephone number

At the bottom, click on block this caller

To confirm that you want to block this unknown number, click block this caller again

Now the unknown number is blocked and you won't receive anymore junk text messages from them. You'll notice that if you looked at the detail of this phone number again you'd see this: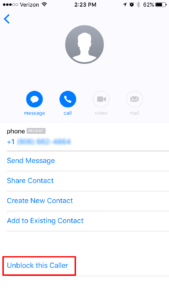 You can see that this number is blocked because it now shows you can "unblock" the number by pressing on those words.
See Also: How to See Time Stamps on Text Messages
Conclusion
We're used to getting junk mail in the mailbox. We're probably also getting used to junk mail in our email inbox. Unfortunately, we now have to deal with unknown text messages on our phone. The FCC says:
Calls and text messages have the same protection under FCC rules.
However, there's not a lot of protection currently against these unwanted text messages. Hopefully blocking unknown numbers who are sending these junk messages will help to minimize the number of unknown messages you get.