These days it seems like everybody has Netflix. We're pretty frugal and haven't made the leap…yet. But, sometimes, I find myself looking to watch movies online free (of course!). So, I did the research to find some places to watch a free movie online. A word of caution…a quick google search reveals countless websites that claim to help you watch movies for free. However, these often have pirated copies of movies which are illegal or expose your computer to viruses and malware.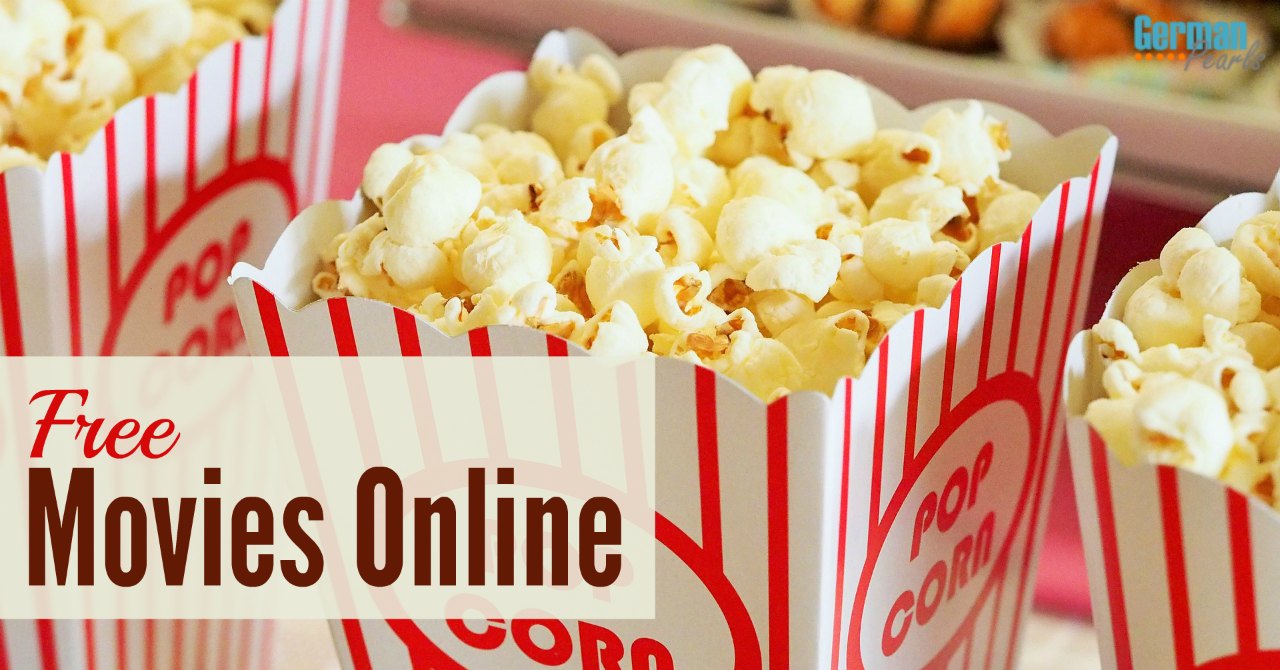 Note: This post may contain affiliate links.
Watch Movies Online Free with Hulu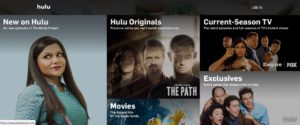 Hulu is a subscription service much like Netflix but with a free option. With their free service you can watch shows and movies online free of charge. Their catalog includes many mainstream TV shows, movies and custom Hulu series. Should you choose to join the paid service their entire library is available to you. With the free service you can still watch movies and shows free but have access to a limited library and they will have commercials.
Watch Movies Online Free with Crackle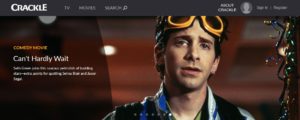 Crackle is another service that lets you stream shows and movies free. Crackle is a bit different than the others in that there are no paid subscriptions – every membership is free! You can watch movies online, on a device or smart TV. They also have a selection of TV shows and their own series, including Jerry Seinfeld's "Comedians in Cars Getting Coffee".
Watch Movies Online Free with Amazon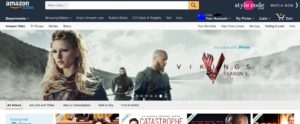 If you're an Amazon Prime member you can watch movies online free with Amazon Instant Video. You may have signed up for Amazon Prime for the free 2-day shipping benefits or for the 20% savings on diapers but your Prime membership automatically comes with access to a large library of free movies and TV shows to stream instantly.
Note: Love watching videos? You may like our post on how to download YouTube videos to your computer.
Free Online Movies on Network Websites
Many TV networks have their own websites which have content available for streaming. Some only have episodes of their favorite shows while some also include movies. Here are some of the more popular networks and what they carry. If your favorite network isn't listed here, check out their website to see if they have free content available online.
Cheap Online Movies with VidAngel
This option isn't free but at $1 per movie, pretty close.  VidAngel is a relatively new service which lets you watch movies online for $1 per night. Their program is a little different but the savings is worth it. The way it works is that you purchase a movie for $20. Then, watch your movie and sell it back to VidAngel. If you sell it back within 24-hours they give you $19 back. (You can also choose to keep it longer but you will get less money back so it will end up costing you more than a dollar.) So, you end up being able to stream a movie online for $1! Another nice benefit of the VidAngel service is their filtering capability. You can filter out things like swear words, nudity, etc to suit your tastes and audience.
Conclusion
In researching for places to watch online movies free I found dozens of websites that appear to be illegitimate. Be very careful as you're looking on the web for free movies. You could be watch illegal copies of movies or expose your computer to viruses or malware. The services mentioned above are legitimate services which allow you to watch movies online. Have you found others? Leave a comment below so we can check them out!