Just "google it" has become part of our every day language.  So, almost everybody knows how to "google something".  But, do you really know how to GOOGLE something? 🙂  With 60 trillion web pages on the internet (and growing…) most search results will yield thousands of results. So how do you find the one page with the information you're looking for?  There are several advanced features you can use to up your google game and be a google search master!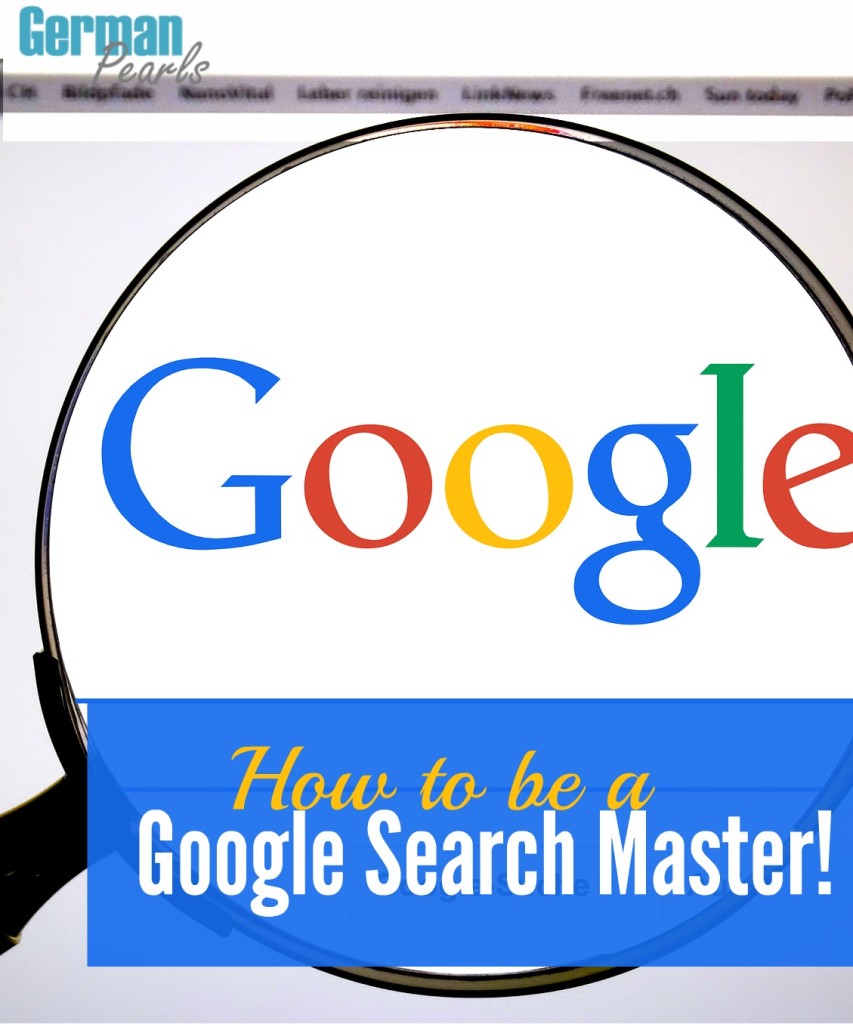 Your Basic Google Search…
So you want to "google something", perform a google search, research it, look it up, etc.  Go to Google.  Type whatever you want to search for in the search box.  Press enter and check out your results.  While you're searching don't worry about:
spelling (Google's got a good spell check and will help you out 🙂 )
capitalization
punctuation (no English teachers are watching)
Up Your Game a Bit…
Did your google search result in thousands of results? Way too many? Let's refine our results.  Under the google search box you'll see a menu showing Web – Shopping – News – Images – Videos – More – Search Tools.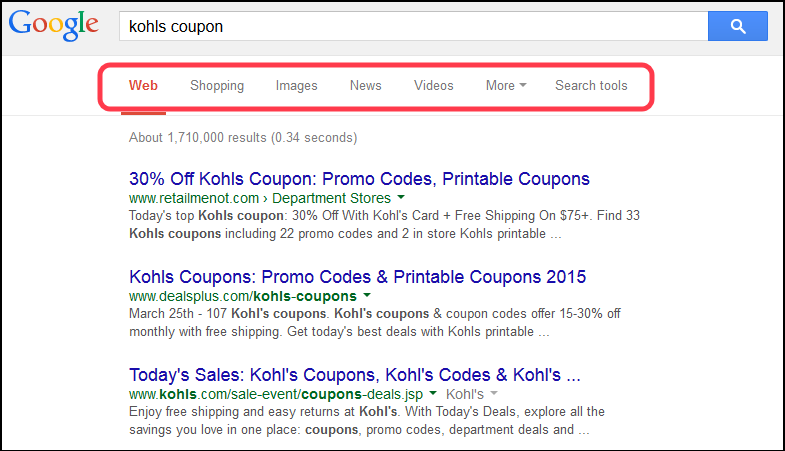 Here's how each one could be used:
Web – just search anything on the internet
Shopping – say you're shopping for motorola headphones, enter motorola headphones in the search box and click Shopping, you'll get all sorts of stores that sell motorola headphones (but make sure you check out my post on always getting a great discount before spending your hard-earned money 🙂 )
News – Searching for a bit of news? Enter the term in the google search box and select News.
Images – Search for pictures! I use this a lot.  Need a logo? Enter the company name and click Images. Want to find a picture of that person you just met online? Enter their name in the google search box and click  images. (Warning: You'll also get some strange results that are not related to that person at all. 🙂 )
The More dropdown includes:
When? Where?
Refine your google search even more by clicking on 'Search Tools'.
The search 'timeframe' is another function I use a lot.   Say I want to find discounts for those motorola headphones. I enter 'motorola headphones' in the google search box and narrow the timeframe down to 1 year, or 1 month, etc.
It's also helpful when looking to answer a tech question.  (Technology and program versions change rapidly so an answer from 4 years ago may not be relevant anymore.)   For instance, I just googled "wordpress add border around image" and noticed that results showing old versions of wordpress.  Changing my search time to 'past month' I found more relevant content.

Be a Google Search Master…
Use special characters in your google search to find exactly what you need.  Check out some cool tools in the table below.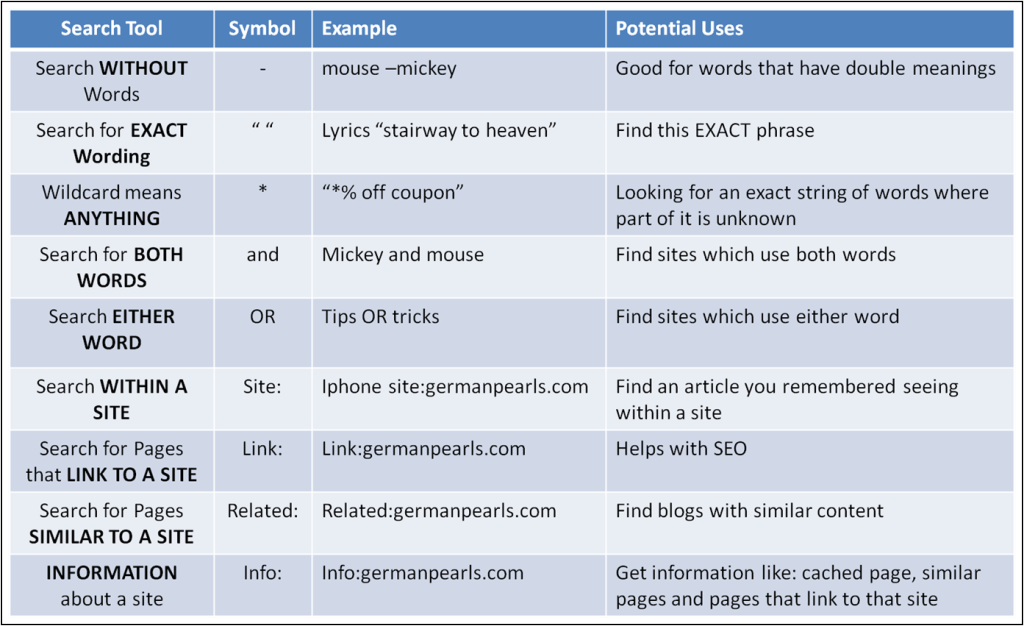 Go Show off your new Google Search Skills!
So, now you can google like a pro…what will you find?  Do you have other tips you've used or searches you've struggled with? I'd love to hear about them, or help out. Leave a comment below.