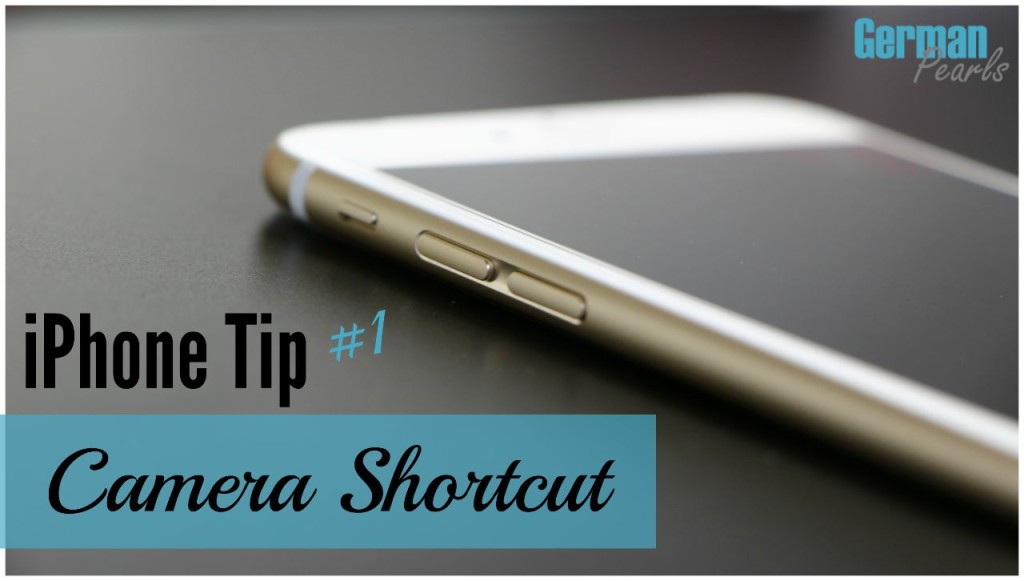 Don't Miss the Perfect Picture!
Picture this…you're at a family event and the kids are having a great time. It's a picture perfect moment and you think…"let me snap some candid photos!". So you fumble to find your phone, unlock it, flip through the screens, find the camera icon, open the camera and…..the moment is gone. You've missed the shot. Does this sound familiar? If so, check out this quick iPhone tip to access your camera in one easy step. It will save you a few extra seconds and hopefully save that perfect picture!
Head over to
this page
for more of our quick iPhone tips and tricks.
Siri Commands You Should be Using
And, if you really want to impress everyone with your iPhone skills, get our list of useful Siri commands. Siri is a very powerful part of the iPhone operating system and most people don't even realize a small portion of how she can help you. Enter your email below to download a free cheat sheet of useful Siri commands.