Do you enjoy reading books? Listening to audiobooks? Well, did you know you can get unlimited free ebooks and audiobooks delivered to your smartphone, tablet, ereader or computer? It's all thanks to your local library and one simple app.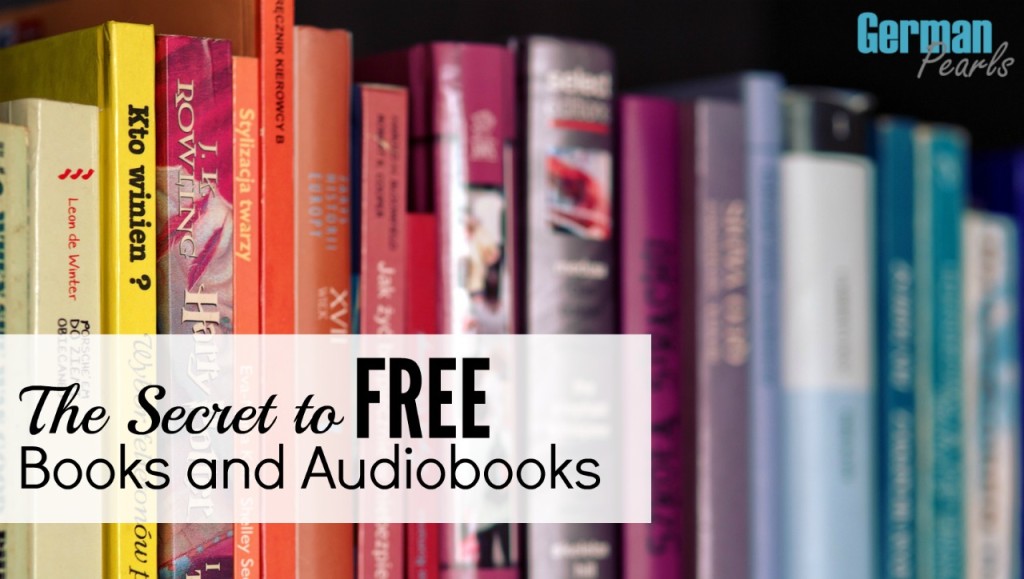 Ebooks
If you haven't tried ebooks yet you should. I enjoy reading a good book and thought why do I need to read a book on my smartphone or tablet? But, once I tried it, I realized it's not so bad. And, like so many other things, using a smartphone, ereader or tablet to read a book makes it more convenient. Waiting in a doctor's office? Have a few minutes to spare? Commute on public transportation? No matter where you are, your smartphone is there….with ebooks so is your book!
Free Ebooks or Audiobooks
I also highly recommend audiobooks. A long commute or car ride goes quickly when listening to a good book. With so many cars equipped with bluetooth, using your smartphone to listen to an audiobook is easy. (And a free audiobook is even better!)
Audiobooks
Getting free ebooks or audiobooks is as simple as using a service called Overdrive. Overdrive allows you to "borrow eBooks, audiobooks, and more from your local public library – anywhere, anytime. All you need is a library card." Here's how to get your free ebook.:
Make sure you have a library card. If you don't just stop by your local library and get one. They're usually free! 🙂
Download the Overdrive app:

Sign up for a free account

Once you've downloaded the app it will walk you through steps to open a free account

Add a library

Once you're logged in, select add a library and search for the library where you have your library card
Add the library to your account and enter your library card number when prompted

Search for free ebooks or audiobooks

Just as with any library, there is a limit to the number of copies the library can lend so books are not always available. If the book you want is unavailable you can be added to a wait list and you'll be notified when it's available.

Sign out the book

Once you've chosen your book you'll go through a checkout process and will have the book available for a limited time, just like the library

Download the book

You can download the book to your smartphone, tablet or computer (or ALL, they'll sync so you'll always be on the correct page)
You can download and read your free book directly in the Overdrive app or, if you prefer to read on your kindle or in a kindle app, you can download it to a kindle app on your smartphone, tablet, ereader or computer
Reading books can be relaxing, entertaining and enlightening. And, who doesn't love things that are free?! Read a free book, download a free audiobook, get unlimited free ebooks with the Overdrive app!
If you have any trouble getting this set up leave a comment below and we'd be happy to help. What's your favorite way to use this app?